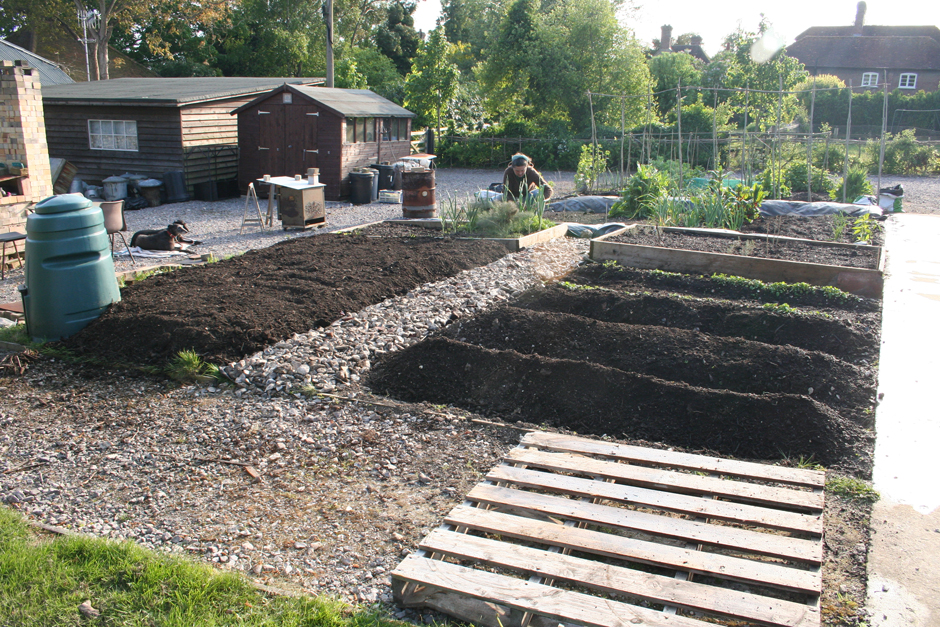 To celebrate the launch of my revamped website, I have decided to dip my toes into the murky waters of blogging! It seems like a good time to do it and a perfect way to share information about plants, gardens, nurseries and the latest ups and downs from 'the plot'.
The plot is an allotment that I share with food activist Rosemary Moon. However, it is no ordinary allotment as it's located in the magical setting of West Dean Gardens. Tucked away well out of public scrutiny, in the middle of a sculpture yard behind the forge. We don't share the site with other allotmenteers but sculptors, stone carvers and blacksmiths! We use the plot to grow our own food, learn about the joys of vegetable gardening and as a teaching garden for the short courses at West Dean College. It does serve one other very important purpose, which is to give Jim Buckland and Sarah Wain a huge source of amusement!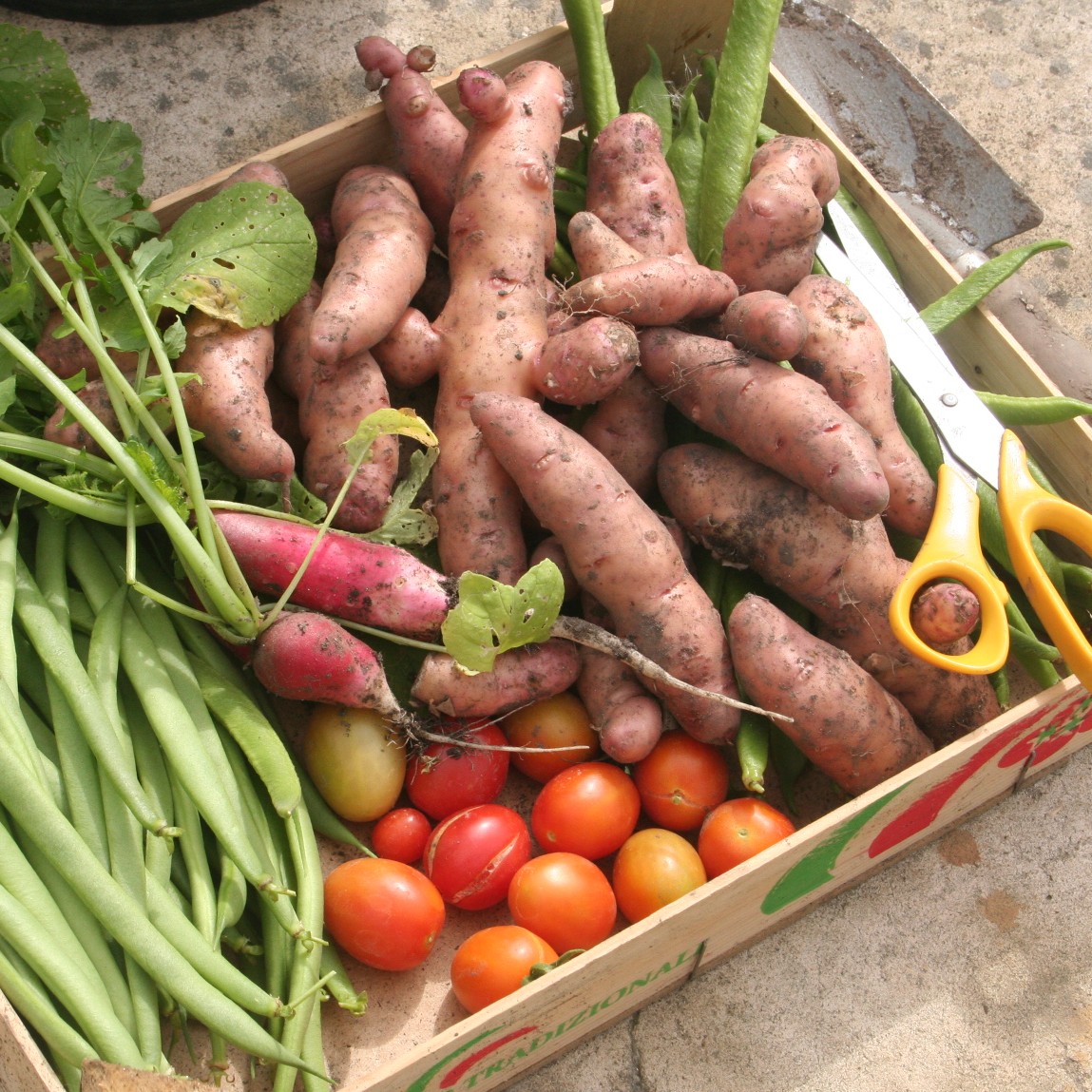 This is the beginning of our third year and it may be one of the most challenging yet with hosepipe bans looming. Personally, I think we will have the usual dry spring followed by a wet summer and all thoughts of hosepipe bans will be a distant memory as we settle down to watch the men's 100 metres final in our waterproofs.
The spuds are in, the beds are prepped and ready for the new season's planting. It's exciting time of year, thinking about what to grow and what not to grow.
I look forward to sharing my stories with anyone willing to read them.