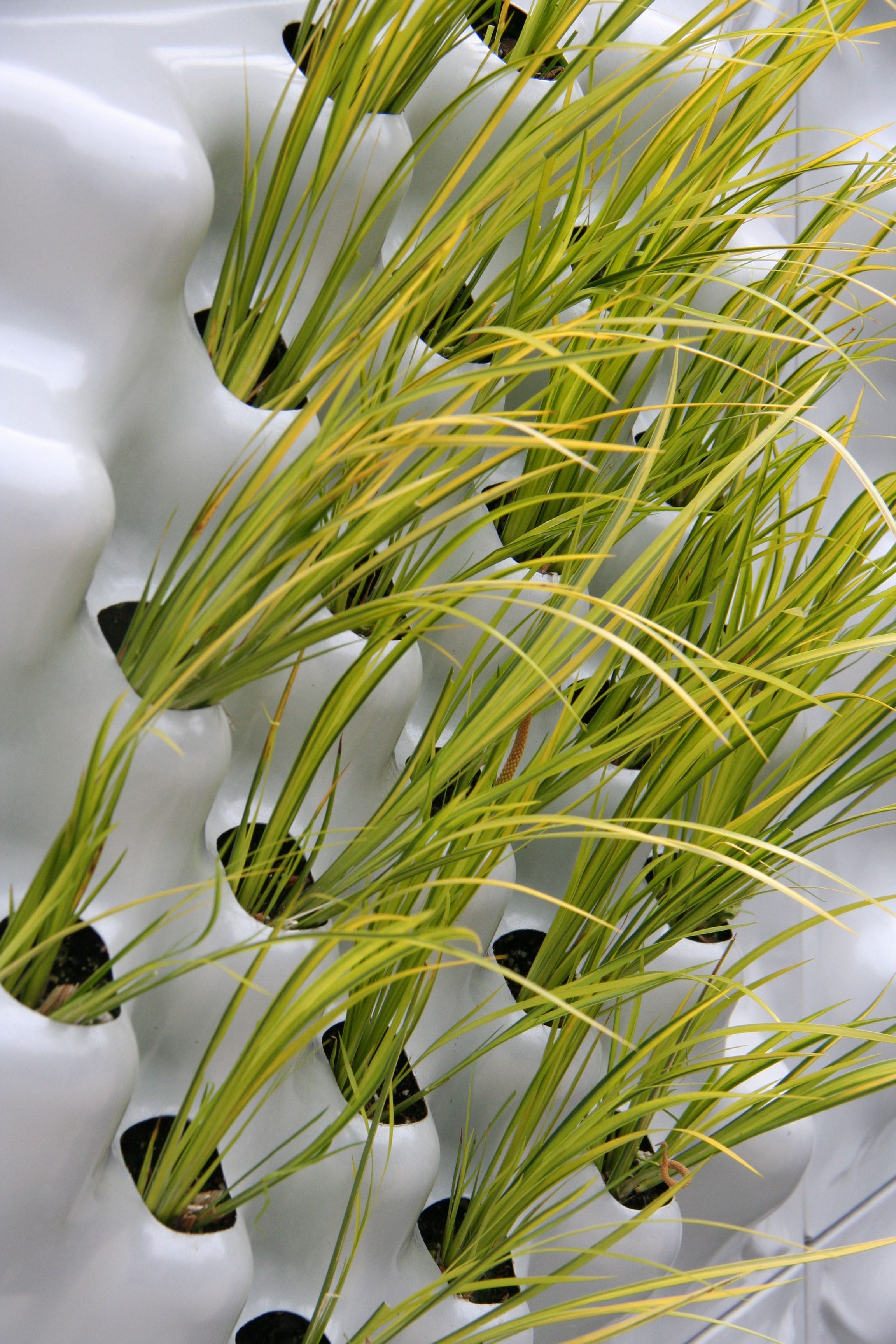 It is May and that means there is only one horticultural thing on people's minds…. Chelsea Flower Show! For the past few weeks there has been much speculation about the Main Avenue gardens, who will be hot and who will not!  With the show unveiled it revealed that the main avenue gardens were as accomplished and confident as ever. Beautifully designed and meticulously built.
However this year I especially enjoyed the new category of show gardens that the RHS have christened the Fresh Zone. These gardens are much more like art installations and have a more conceptual feel, they are grouped together in a paved area at the Chelsea Hospital end of the show ground. The zone works very well, the gardens can be viewed from a number of angles and because the area is paved it has a sense of unity, tying the gardens together.
This new category of garden is supposed to allow the designers to show off new materials and encourages them to 'think outside the box'. Being able to get up close to the gardens means that you can really scrutinise the materials and plants, giving you a much better insight into the design. Some were stronger than others but as a group they were interesting and exciting. The simplest ones were unsurprisingly the best.
Let's hope that the RHS will repeat this zone in 2013 and encourage young designers to get fresh!